MoonFrog
Frog constantly jumping up to the moon.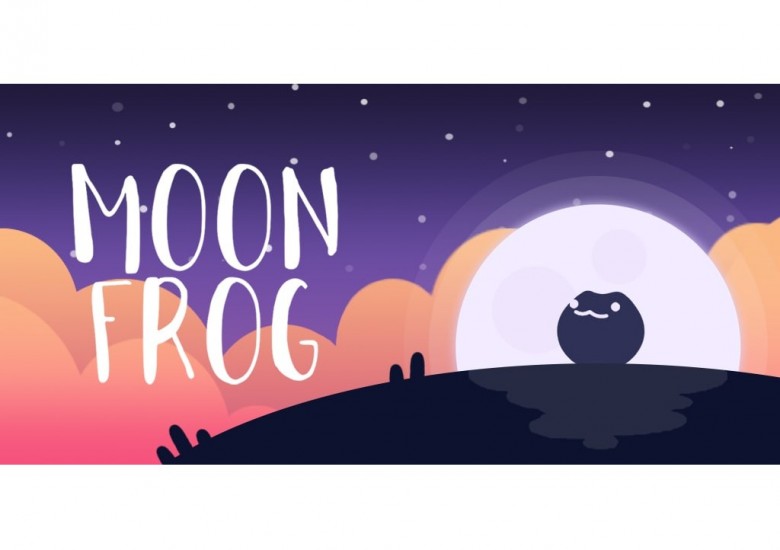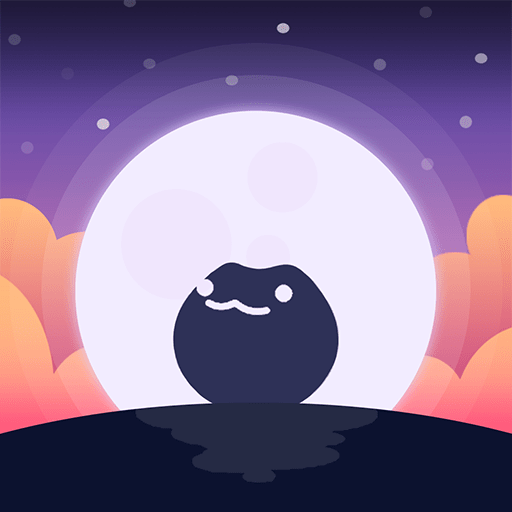 One quiet night,
A frog that lives in a small lake
fell in love with the full moon in the sky.
Avoid dangerous walls and thorns
Let's Send Frogs to the Moon Safely!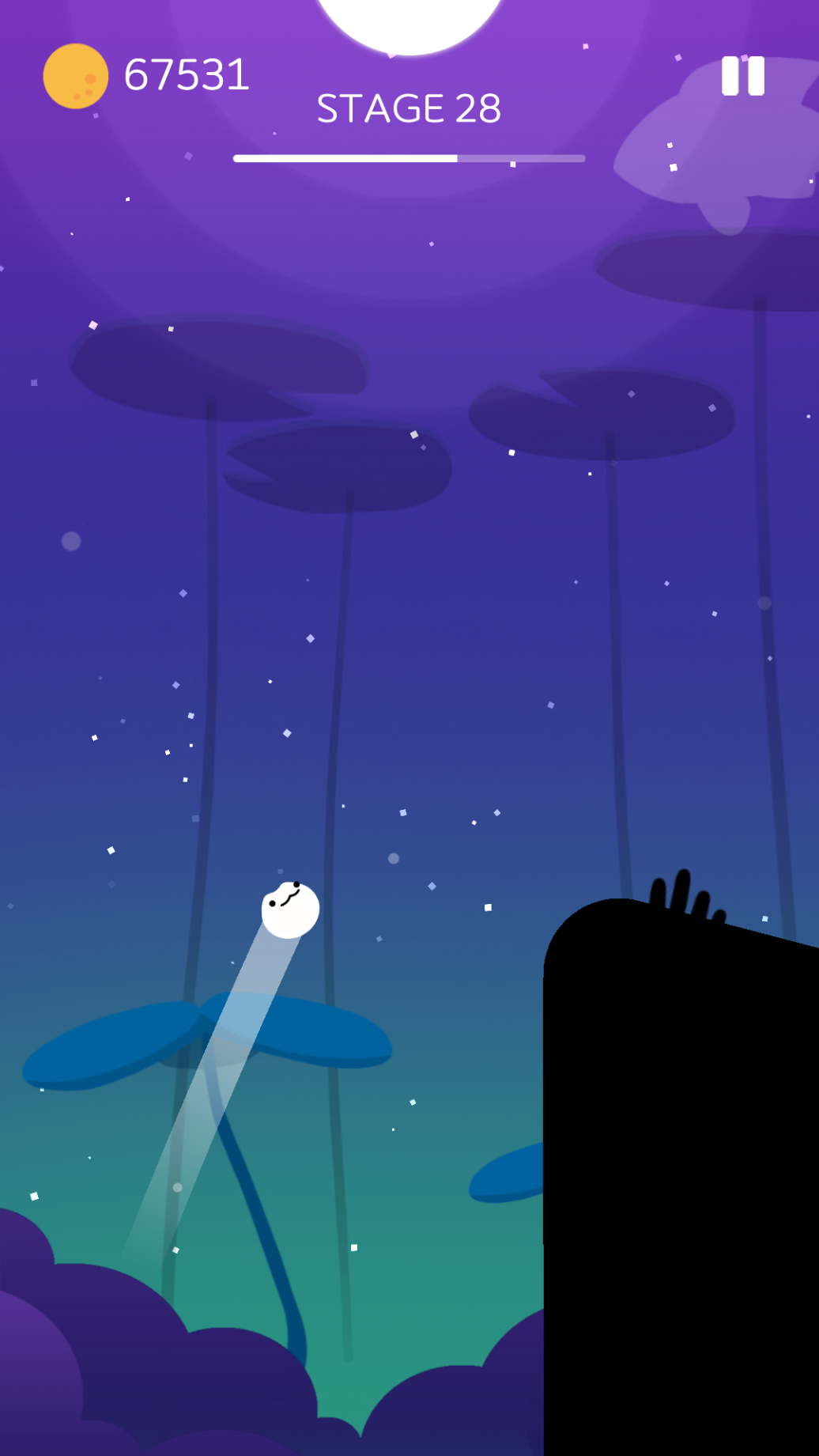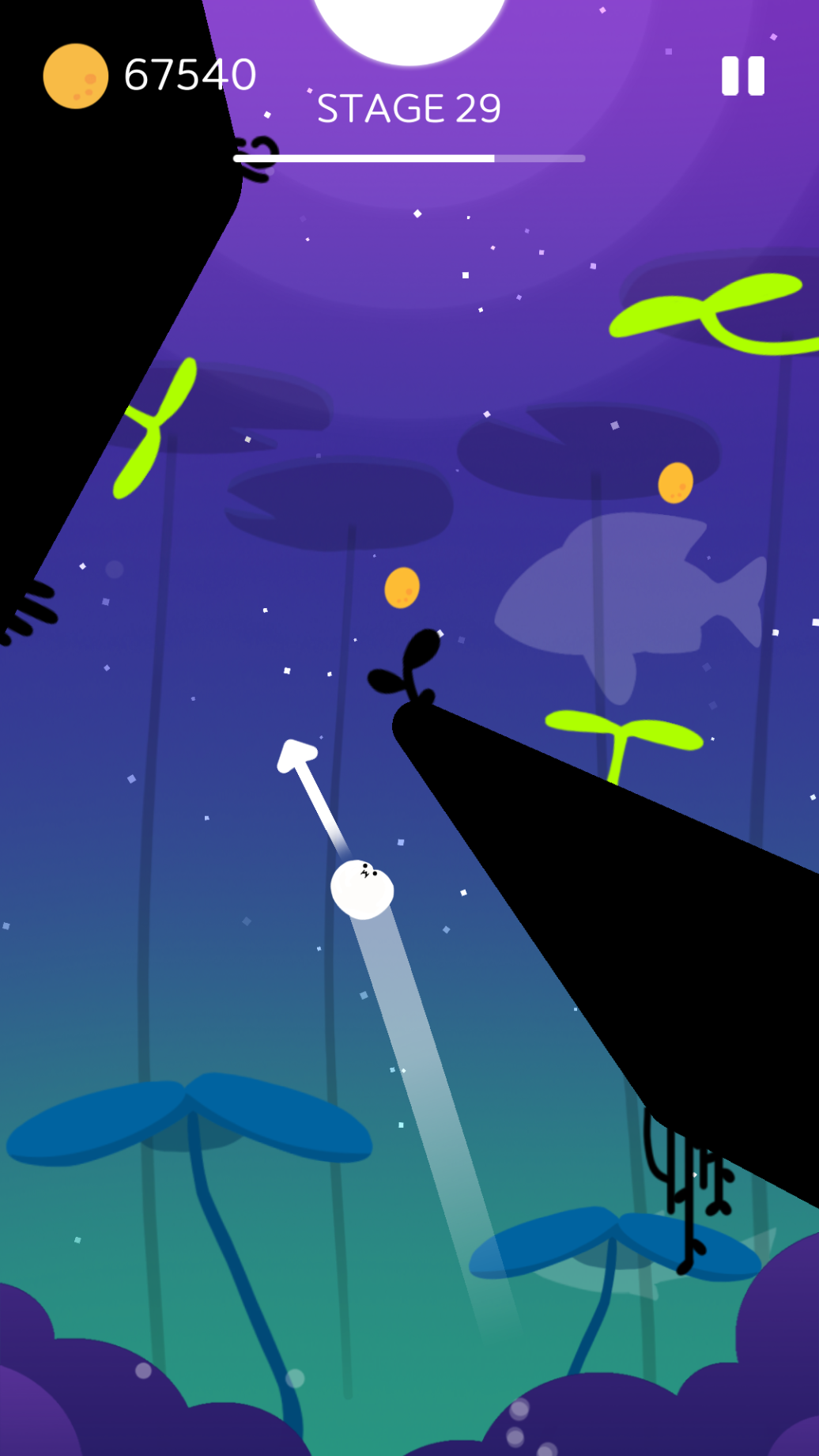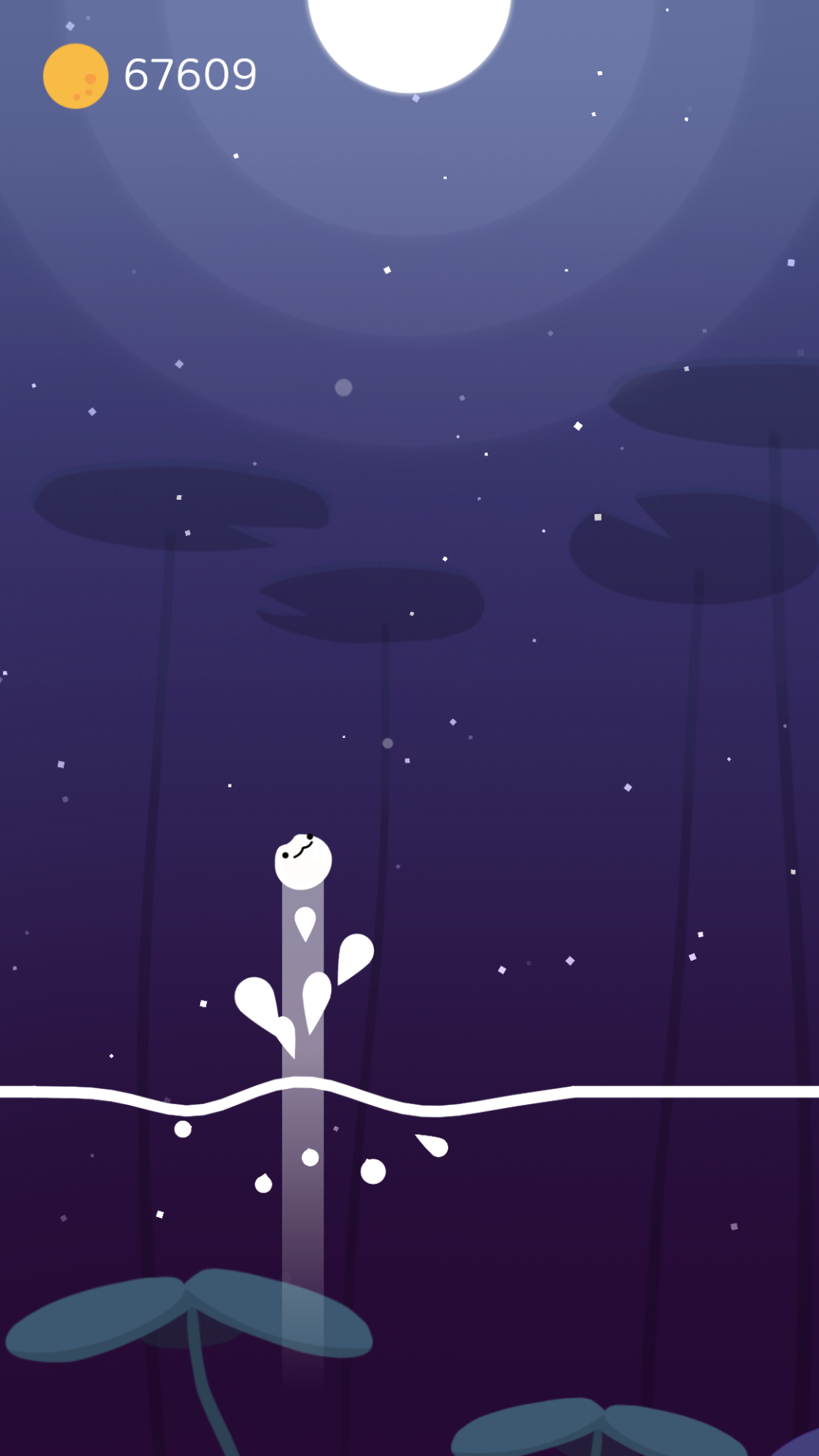 Free play.
The soft and the cute frog.
Easy control with one finger.
Easy and plump play.
Collect coins and collect various frog costumes.